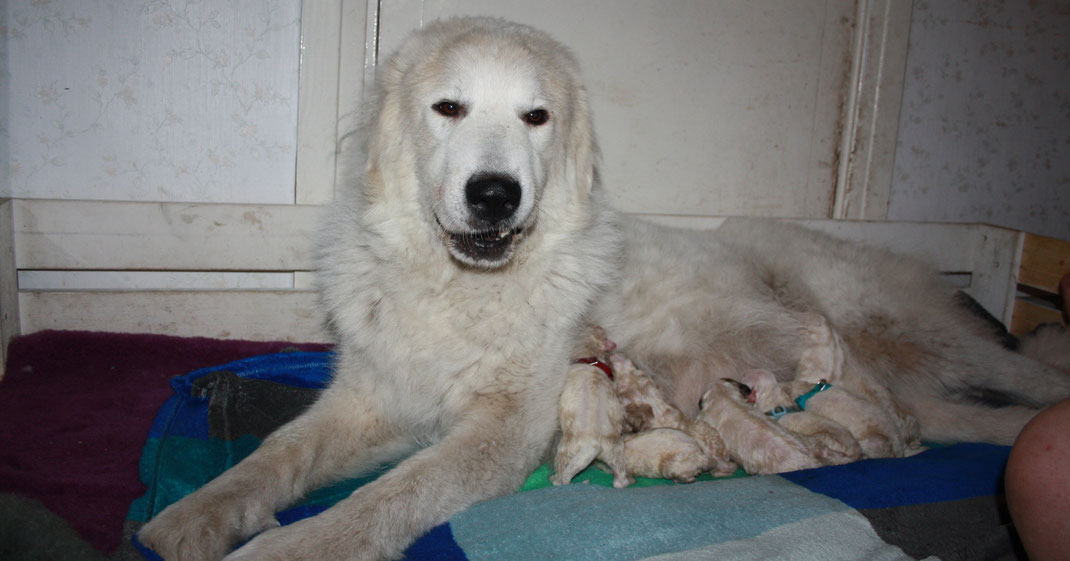 Our puppies are here!
Disney Pentueemme syntyi!
04.10.2016  meille aamun sarastuksessa syntyi varsinainen tasa-arvo pentue! Kahdentoista jalkapallojoukkueeseen mahtui kuusi narttua ja kuusi urosta, myös kuusi kokovalkoista ja kuusi värillistä. Kolme kustakin väristä on kauniisti jakautunut sukupuoliinkin tasaisesti!
Vielä mahdollisesti yksi narttu vailla omaa kotiansa & 3-4 urosta!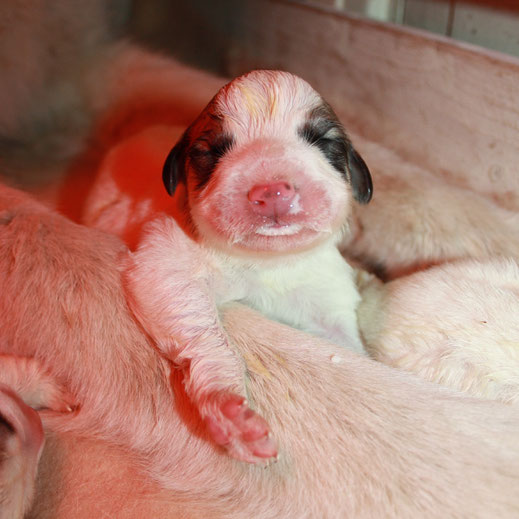 Disney litter was born!
04.10.2016 our litter saw it's 1st rays of dawn. What an equality litter thru & thru. Out of the twelve person soccer team we got six bitches & six males. Six colored & six white. 3/3 of there are both male & female. 
We still have one female available along with 3-4  males!