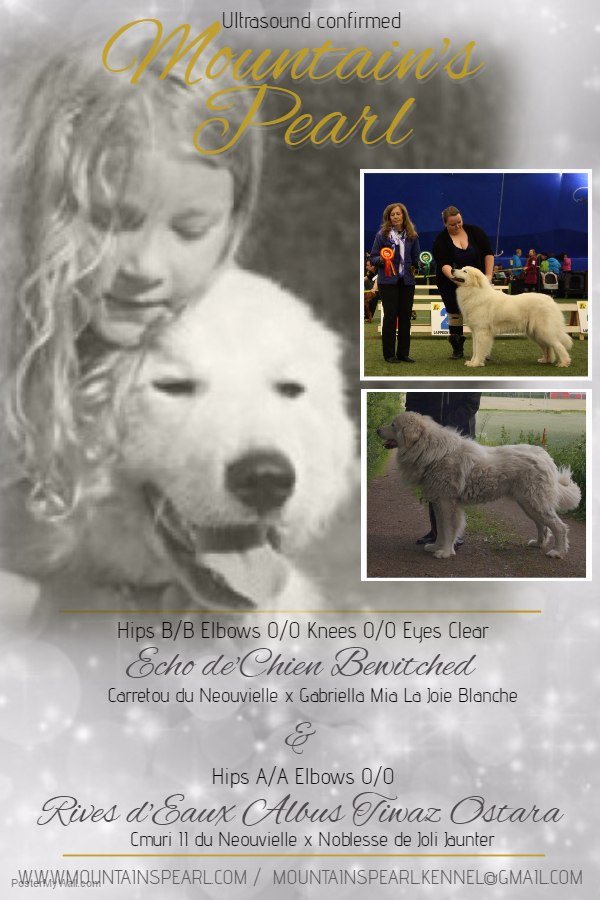 Ultrasound showed us quite a few puppies so we are hopeful to have some beautiful, healthy babies!
While we were celebrating my husband's birthday, our team kept the flag high at Riihimäki International Dog Show!
Jonna Virtanen entered Nooa, Päivi Silfverberg our co-owned Yoda who lives at her place, & one cannot forget Kata Lahikainen my BFF who entered her boy Romeo (Chabarrou Patou de l'Orri).  C.Tarbesan won Best Male & Yoda placed 2nd recieving his 2nd CAC & Romeo caught BM3 with a res-CACIB that turns to his very 1st CACIB from the very 1st possible show! 
Nooa was at an IDS for the 1st time ever in open class & recieved an excellent qritique!
Proud of you all <3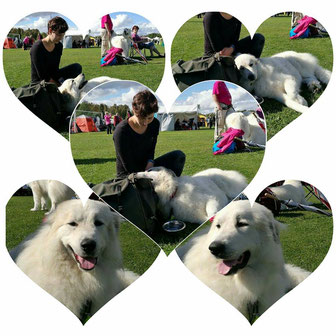 Mountain's Pearl SG All-Kinds-Of-Fur
"Nooa" owned by Jonna V.
Open1, EXC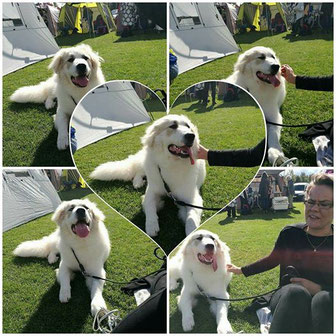 Mountain's Pearl SG The Original High
"Yoda"Co-owned, loved & Showed by Päivi S
Jun1, ECX, CQ, BM2, CAC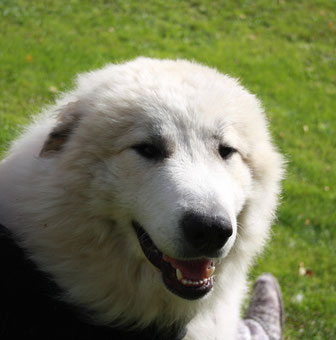 Chabarrou Patou de l'Orri
"Romeo" is a part of our MP family along with his owner Kata Lahikainen.
Int1, EXC, CQ, BM3, res-CAC, res-CACIB*
*Turns to his 1st CACIB!