Still 4 gorgeous puppies available at kennel Echo de Chien in Estonia for showing and Family homes!!!
Born 30.10.2011 and ready to leave to their new homes at new years! 1 bitch with such expression that melts your heart in one glance and three beautiful strong males. 
The puppies are all registered, checked by the vet and microchipped along with being Campbell puppytested. Hope these four gorgeous siblings of our upcoming Wicca will find their perfect homes! 
Especially Beau Martin! 
---
Vielä vapaana, 4 ihanaa pyreneittenkoiran pentua etsivät rakastavia koteja! Rekisteröity, sirutettu ja eläinlääkärin tarkastamia. 

Syntyneet 30.10.2011 ja luovutus ikäisiä vuoden vaihteessa 
 

1 narttu ja 3 urosta Echo de Chien kennelin B-pentueesta Virosta, etsivät vielä näyttely kuin perhe koteja. 

Pentujen vanhempina ovat CH Gabriella Mia La Joie Blanche & CH Carretou du Neouvielle. 
Vapaana olevat pennut ovat Echo de'Chien Bianca / Beau Martin / Bel-Esprit / Bariton 



Echo de Chien Bianca: 


 

Echo de Chien Beau Martin: 


 

Echo de Chien Bel-Esprit: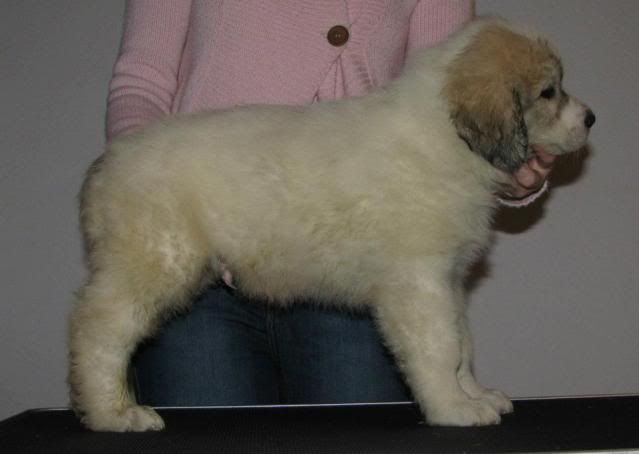 Echo de Chien Bariton: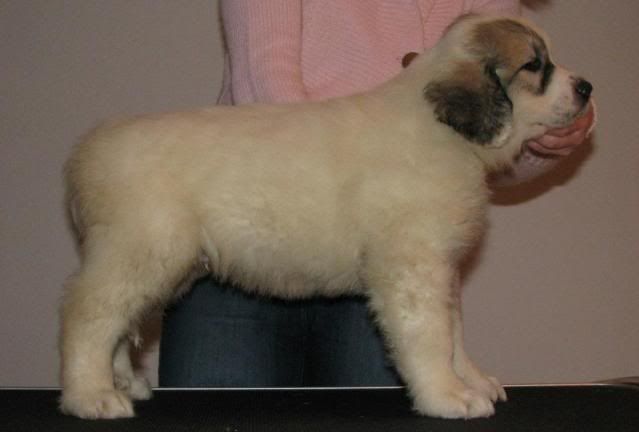 Pennut ovat kaikki luonne testattu Campbellin pentutestillä, Pentutestistä enemmän tietoa tässä linkissä: http://malinallin.homestead.com/pentutesti.html 


Pennuista löytyy yksittäisiä lisä kuvia Facebook Albumissani : https://www.facebook.com/media/set/?set=a.2462705484488.2115783.1157748961&type=3 


ja yhdistelmästä ja sukutaulusta enemmän tietoa kennel sivuillani : http://www.echodechien.pri.ee/homepage%20for%20index%20link.htm 


jos kiinnostuit, tai haluat tietää lisää niin rodusta kuin yhdistelmästä, ota rohkeasti yhteyttä: 

Marion-Silvia Diener, 
echodechien@gmail.com tai soita ja kysele! 


Iloista ja rauhallista joulua ja uutta vuotta kaikille!