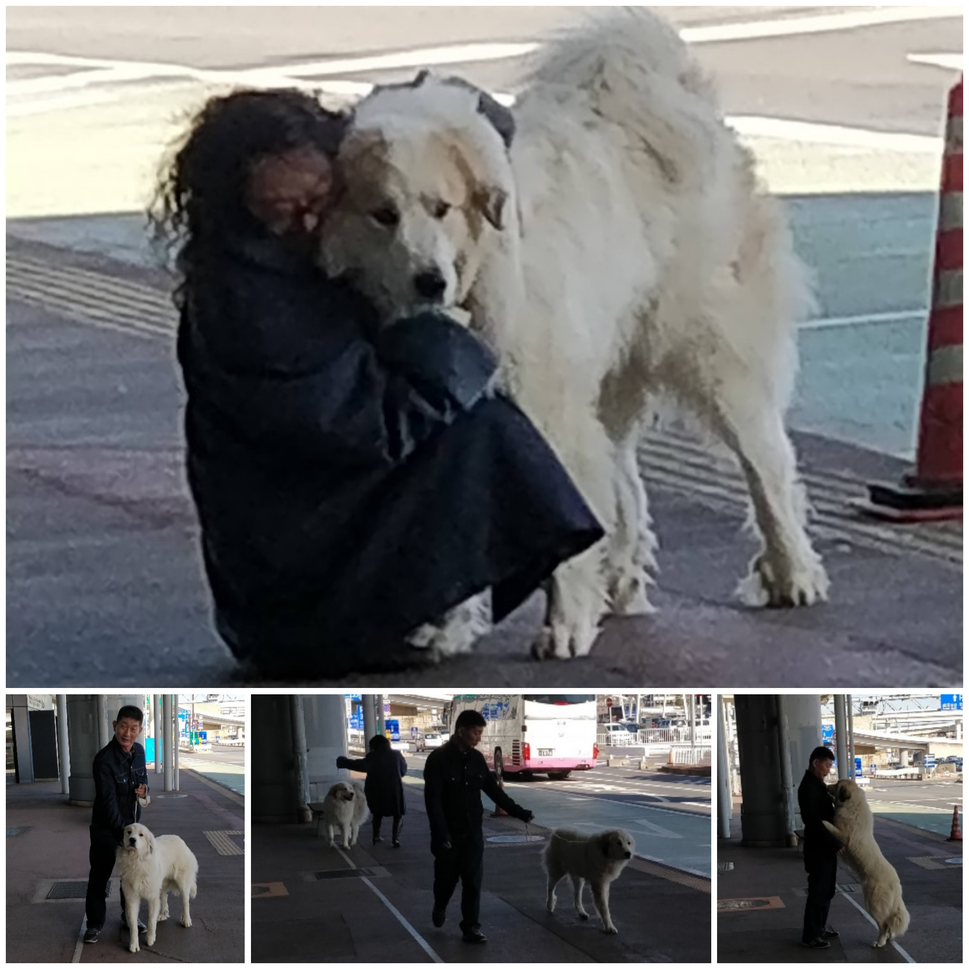 Got off the phone with my husband, they had a busy morning <3 ALL went well with the Quaratine officers & both babies got ot out of Narita Airport safe and sound <3
It was wonderful to hear how pleased you both were - especially with little mightly Knight <3 he is so precious to us! My husband snapped a few shots of the 1st moments together out of the crates before the babies departed home & wonderful hosts took Janne for lunch  <3 Cannot wait to see more pictures of them settling down - fell inlove with this paparazzi photo of Toshiko cuddling up to Knight <3 Thank you for all your help & being with us every step of the way <3 Love also the moment of Freya cuddling up to Hirofumi <3 All the best for your future!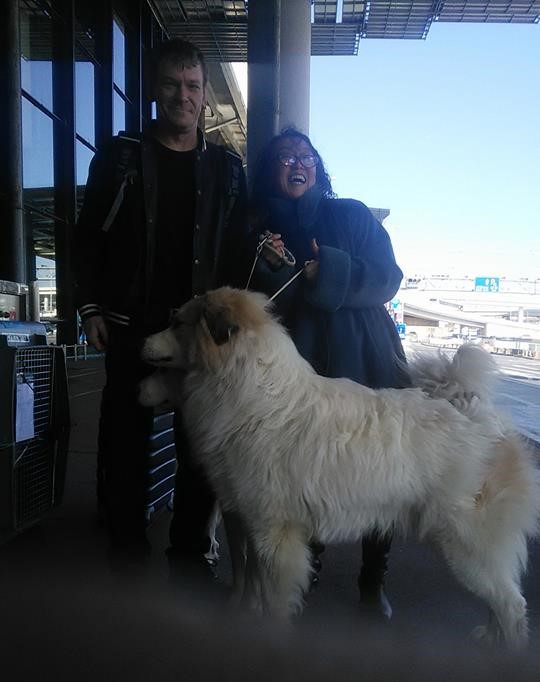 Janne with Toshiko when they landed to Narita with Knight & Freya!
They are off.... 😍 i will miss mighty Knight so very much... Hope their travel is uneventful & land safely tomorrow, all three with my husband included 😍😭😍😭😭😭😍💔💓💔💓💔
"Knight" Mountain's Pearl SG Sure Fire Winner
(Echo de'Chien Amelie Queen x Itou de Bigérionnes)
"Freya" Echo de'Chien Freya
(Echo de'Chien Carmen x Chenespace Patron)