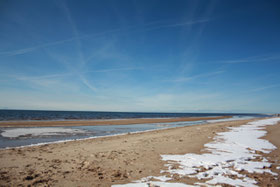 We drove to Latvia on friday ready & roaring for a double international dog show. 
We stayed at the most beautiful guesthouse in Adazi with a fenced yard & tub & sauna & everything a girl can dream of. Roadtripping with Kata- it's been exactly 2 years since our trip to Latvia where Tarmo, Emily & Chino all finalized their CIB! 
This trip Wicca got her Latvian & thus Baltic CH titles, Respera got his very 1st CACIB - also Latvian CAC to wait for him to turn 2. Romeo got his Latvian Junior Ch title & Vette won her 2nd CACIB on sunday. We got everything we came there for! Latvia definately was good to us this trip!
Sunday we drove to stay the night at Marion's in Kennel Echo de'Chien. It is always fabulous to meet friends & we were very happy to be able to stay the night! Wish i would have had more energy from the flue to sit & talk with Marion for longer- seems that our trips are always too short!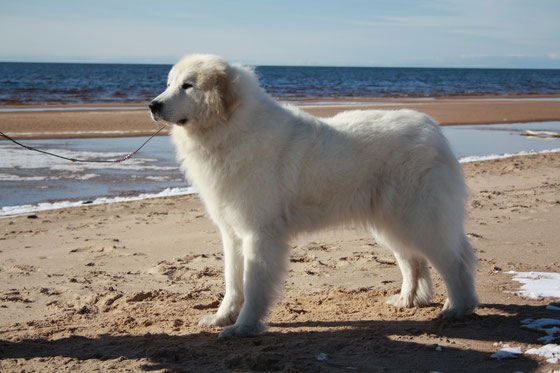 Have to say extra thanks to my BFF Kata for this weekend as I couldn't have LITERALLY done it without her. She showed all 4 pyrs on both days as my knee surgery is still keeping me out of the rings.- 
Thanks hon'!