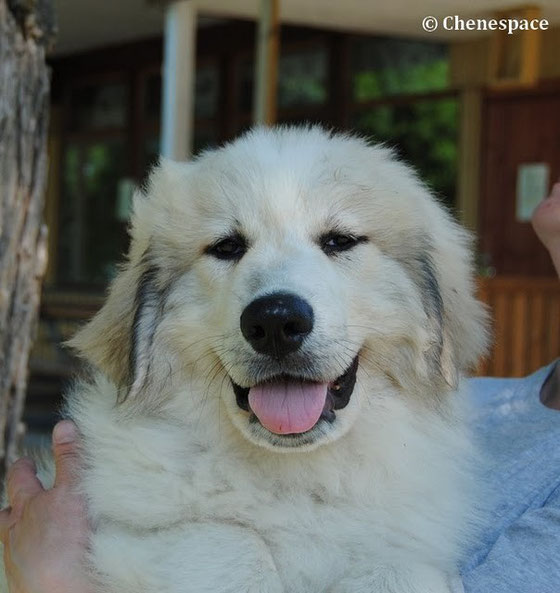 We had a wonderful time with Chino and his three siblings with their owners. On top of these furry babies there were a few pyrs from Chenespace Q-litter and N-litter with their owners, Minna and her furry foursome from kennel River d'Eaux and the other Minna from kennel Domacos with her two gorgeous daughters and pyrs. A few more made an appearance on saturday but the rest of us spent the night there.
Very much sleep deprived, but joyful, we returned home from our fun mini vacation!
Tuulikki got some gorgeous photos of Chino and we got to measure him as well! the boy turned 3 months and was officially measured 48.5cm and weighed 18.1 kg... we 1st got 17.4 and i had for the lack of a better excuse removed my Crocs between weighing myself and taking the dog in my lap xD
XOXO <3                  (open page for the rest)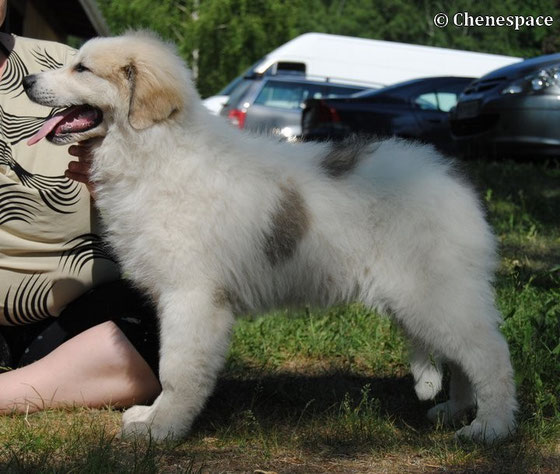 Very happy and content with how our boy is growing up... poor lad did rather well in standing photos concidering it was nearly +30 degrees in the day time...